Social Media Marketing Done Right
Discover our different social media marketing solutions and find the one that best suits your business's needs.
Wealth Ideas Agency offers strategic and performance-driven social media marketing solutions for Business Owners, Marketing Teams and Organizations looking to explore, learn and grow their business with proven Social Media Advertising and Business Growth strategies.
Make social media ads a core piece of your marketing strategy
It's not just about impressions and traffic.
It's about meeting business objectives.
Wealth Ideas Agency has the talent and the tools to do what it takes to help your business succeed on Facebook, Instagram, LinkedIn, Twitter, and more.
Every campaign is tailored to your audience and built for you based on data from hundreds of campaigns
Our streamlined testing process allows us to prioritize high-impact campaigns to quickly drive R.O.I. and key learnings, then invest in additional campaigns to scale up what works.
We use these insights to drive leads and sales across your social networks and to pinpoint the channels that will grow your specific audience and lead to conversions.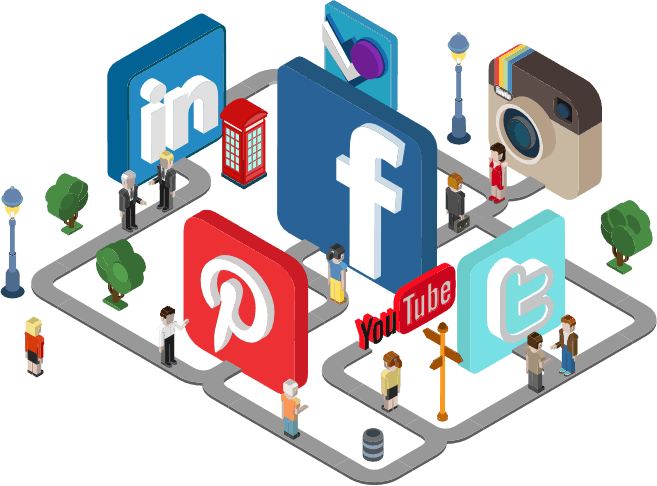 At Wealth Ideas Agency, We Do Things Differently
Whether it's starting your new business, doubling your revenue, or generating leads for your business; we've got you covered.
For us, it's all about smart marketing.
We have a great array of services to fit every business's marketing needs: from Facebook Ads and Twitter Ads to LinkedIn Ads and YouTube Ads. 
Basically, we do it all! 
Check out our different social media marketing services and pick the one (or ones!) that suits your marketing needs.
Wealth Ideas Agency Social Media Marketing Solutions
These are the steps you need to follow to get started with any of Wealth Ideas Agency's Digital Marketing Services.
First, book a call so we can get to know more about your business and recommend the best advertising strategy for you.
Second, choose the service that best fits your business needs.
Third, sign up for that service's subscription. It can be either monthly, quarterly, or bi-annual.
Fourth, fill out a small survey with all the information we need, share all the access needed and we get started on your onboarding process.
All our services begin with a thorough onboarding process (if you purchased the quarterly or bi-annual subscriptions, there is no onboarding fee).
We set up all the necessary items for growth and success, like website analytics, advanced remarketing audiences, and goal tracking for better marketing insights.
Once we've made sure everything is ready to run on our end and yours, we get to work.
After that, your dedicated account manager will send monthly video reporting with the key actions, results, and next steps. 
For most services, you will also receive a monthly strategy call to ensure everything is running according to plan.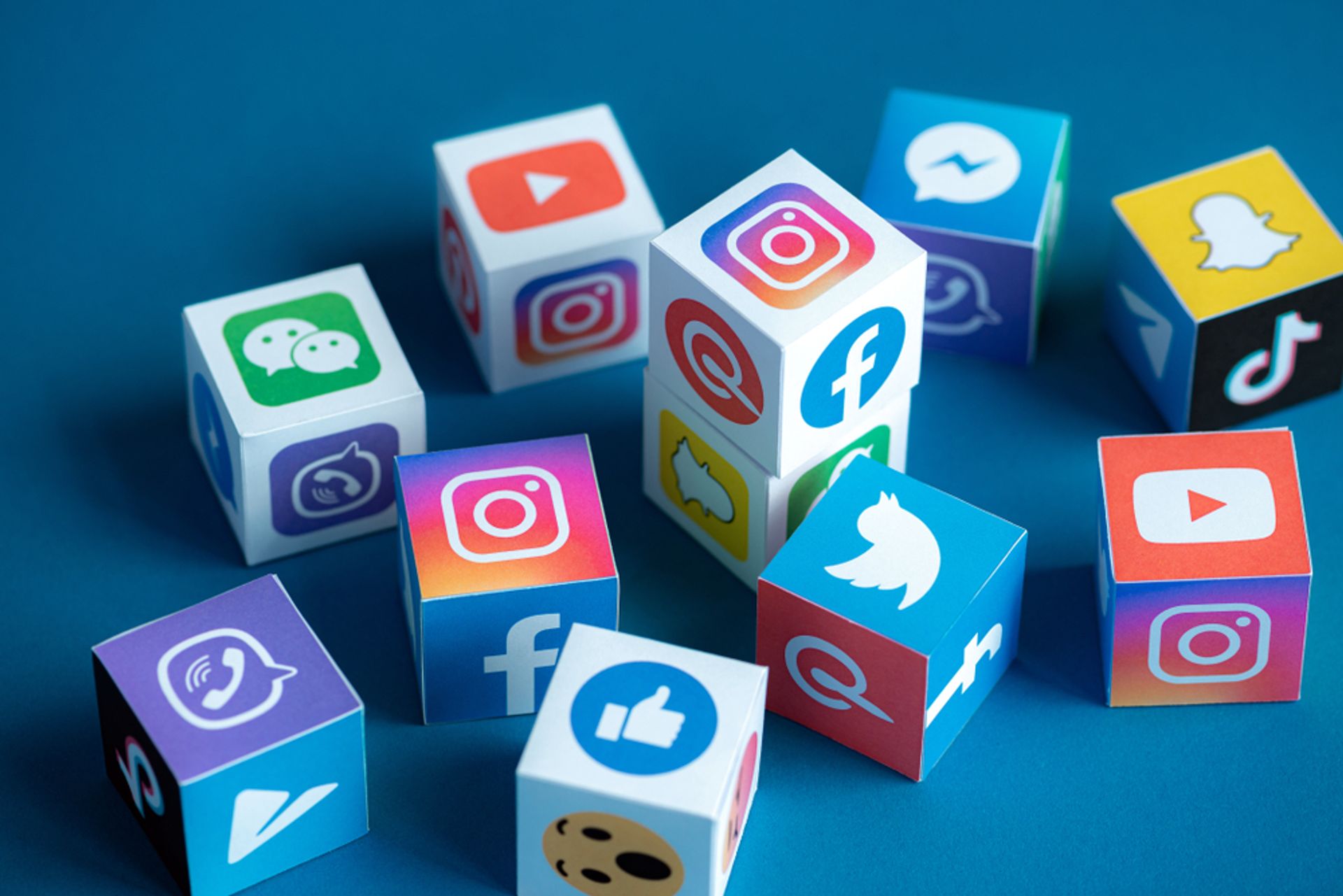 Our Social Advertising expertise comes from our ad specialists, proven track record, and certified partnerships:
We have built amazing relationships with remarkable brands over the years. 
Meet some of our clients.
Our Results Turn To Testimonials That Speak For Us
The guys who run Wealth Ideas Agency are gurus when it comes to marketing on the web. That's why we trust them with our work.
Helped me get my business up and running with some great marketing tools. Definitely will be keeping this great company in mind for future boost.
Our Goal Completions from organic searches increased by 250%, Impressions 285% and we saw an incredible 478% increase in clicks with their guidance. Would highly recommend. They took the time to really understand our audience and ensure we were meeting and exceeding our goals.
These guys are by far the best marketing guys I have worked with and know, they do everything they say...no BS.
4x ROAS from a $10K/month ad spend. Melissa had been through five different agencies before coming to us and was highly skeptical that we could generate results. Using our unique process we were able to generate 4x ROAS within four months.
The Pan African Sanctuary Alliance (PASA) has been the beneficiary of Wealth Ideas's expertise in search engine optimization, Google analytics and more. Through their nonprofit grant program, they have helped us develop a more effective digital footprint. Now people with an interest in African primate welfare and conservation can connect with us much more easily - and we can track the impact of these interactions. The Wealth Ideas team is professional, clear, and super responsive in resolving issues. Highly recommended.
More Results From Businesses We've Helped
Grow your revenue with Wealth Ideas Agency
Frequently Asked Questions
Some Frequently Asked Questions We Get