Learn The Secrets Of Writing 7-15 Page Reports
And Converting Them Into Products You Can Offer
For $37, $97, $297 And Even $997 Per Order!
How to Make Money Online With Short Reports
Writing short reports and selling them for a low price is one of the most powerful ways of making money online fast. In this post we will see how to write a short report and set it on autopilot so that it makes money 24×7.
What to Write About?
Look around you. What inspires you the most? What are your passions, how do you spend most of your time, is it reading? fishing? cooking?
Are you an expert in anything? Do people ask you for suggestions about something? There are literally thousands of ways to find inspiration, if you want to!
A great way to write a report that sells is by concentrating on something that focuses on relieving pain or solving a problem, that kind of stuff.
But before you get all excited and start creating a report, just make sure that the topic you are going to write about is in demand. One way to do that is by using a keyword tool. There is a free keyword tool out there which is more than enough for this purpose. The tool is Google Keyword Planner. Using this tool you can easily estimate the number of people searching for a particular topic and keyword each month. If you want more professional insight and want to find highly profitable keyword ideas go for paid tools like LongTailPro or Market Samurai. LongTailPro is a professional keyword tool which gives you keyword ideas and its profitability scores. You can also use this tool for getting blog post ideas, research a profitable niche for your next site and much more.
How to Write the Report

You can easily create a report using free tools like OpenOffice suite or a paid one like Microsoft Office. Create a document in word format and then export it in PDF format when saving the document. That's it. Your report is ready. Don't forget to add pictures and media where necessary in your report.
How Many Pages?
When you are just beginning try to keep it short. Anything between 7-15 pages should do. Remember it's about the quality, not quantity.
How to Price Your Report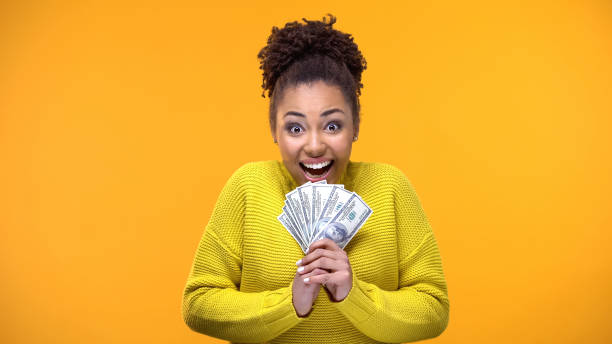 For a 7-15 page report you can price anything between $5-10, considering you are an amateur and nobody in the industry knows your name. Once you become popular you can even charge $100 for a short report provided it is a high voltage content.
How to Sell Your Short Report
You can opt for a cheap web hosting account and register a domain name. Once you are done with that you can hire a designer to create a sales page for you (which is going to cost you heavily) or buy Optimizepress ($97 for 3 domains).
Optimizepress gives you flexibility and you can create as many landing pages and squeeze pages as you want. It is easy to design. Another option is Leadpages which costs $37/month.
Once your landing page is ready subscribe for e-junkie which costs you only $5/month for one item. It is a digital product delivery system which delivers your report to the customer's email once the payment has been processed. Remember, e-junkie doesn't process payments. For accepting payments use Paystack or PayPal business account which can be easily connected to e-junkie and which is free to get started. This is only a one time setup. Set it up and it will earn you money on autopilot. Paystack and PayPal does take a commission for each transaction carried out, but it is definitely worth it.
Once you start making enough money with your first report you can make several similar types of reports in different niches. By this way you have got a decent online business for you which earns on autopilot and supplies you with a continuous stream of passive income.
Infopreneurship is an online business in which you make money by selling information and teaching others the stuff you already know. 
Discover How To Make An Insane Passive Income Online
Creating & Marketing Short Reports In Red Hot Niches
'Short Report Cash System' is THE system. It's easy to implement, it's highly workable and best of all, IT PRODUCES PROFITS!
This is THE system!
True, there are a lot of proven systems out there. This is just one of them; but in my mind it is the most profitable, simple and rewarding.
There's nothing better than waking up in the morning, checking your email inbox and seeing those emails that say…
"Notification of payment received"
You just can't beat the feeling!
Inside 'Short Report Cash System', you will discover the systematic process of identifying red hot niches, creating a power-packed short report, effectively marketing your report to guarantee sales and profits on a daily basis and squeezing endless amounts of money from your existing customers.
Do You Want To Create An Insane Passive Income On The Internet? CLICK HERE OR THE BUTTON BELOW TO GET INSTANT ACCESS TO 'Short Report Cash System'