PLEASE NOTE!
If you find yourself in need of assistance with your
sex toy marketing
campaigns, do not hesitate to
contact us
for professional support. Nevertheless, should you choose to manage it on your own, this blog post offers strategies that can still yield satisfactory results for your business, though not as impactful as having our expert guidance. We are enthusiastic about collaborating with you and making valuable contributions to the growth of your business.
Adult toy marketing is a growing industry that is quickly becoming more mainstream. With the rise of the internet, adult toy companies are now able to reach a wider audience and expand their reach. This has allowed for more innovative and creative marketing strategies to be employed by these companies.
One of the most popular strategies used by adult toy companies is to use social media to reach potential customers. By creating accounts on platforms such as Instagram, Twitter, and Facebook, companies can post pictures and videos of their products, as well as interact with customers and answer any questions they may have. This helps to create a more personal connection between the company and its customers, which can lead to increased sales.
Another popular strategy used by adult toy companies is to use influencers to promote their products. By partnering with influencers, companies can reach a larger audience and have their products featured on popular blogs and social media accounts. This can be a great way to increase brand awareness and reach potential customers.
Marketing Sex Toys Online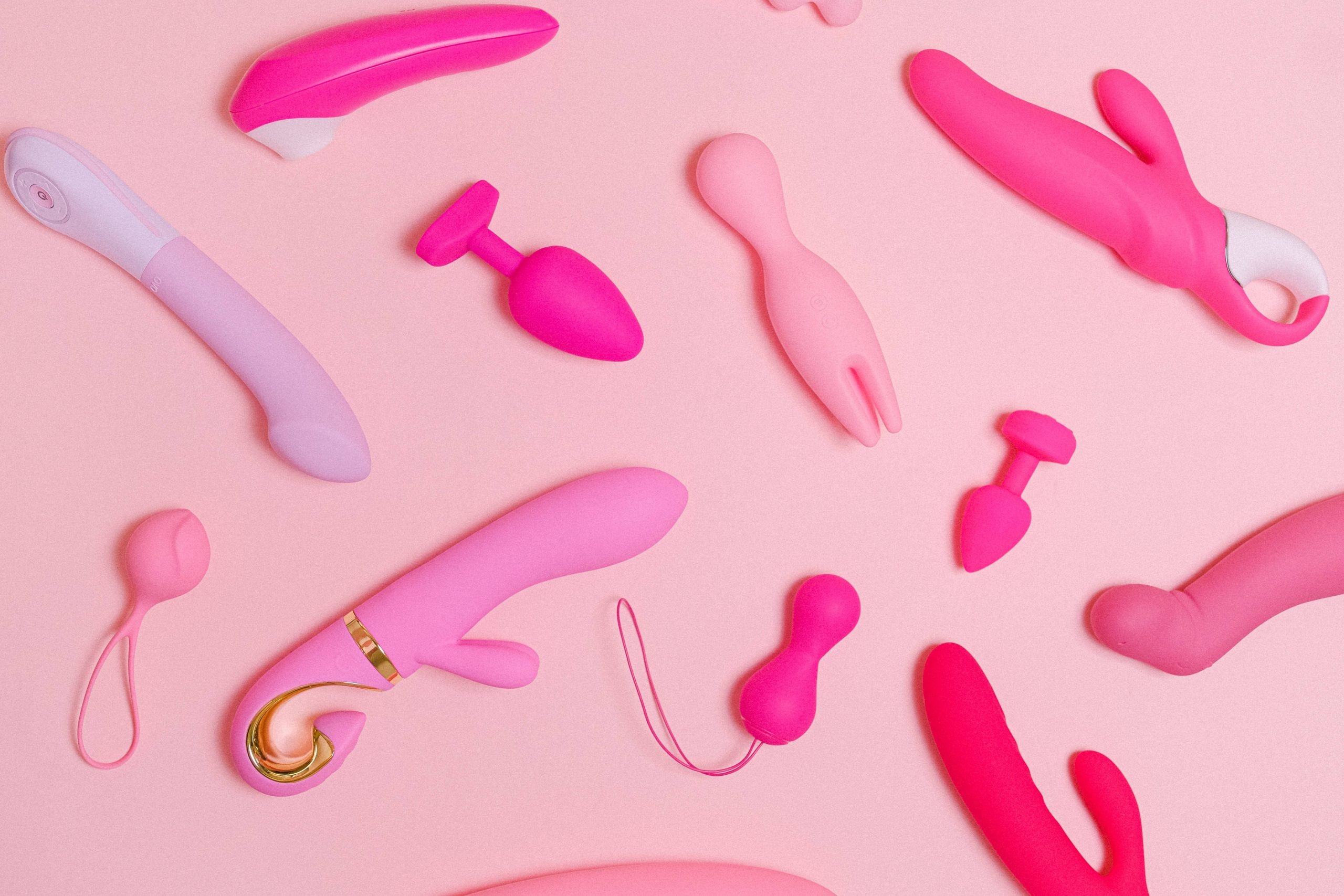 Marketing sex toys online can be a tricky endeavor. It requires a delicate balance between being informative and not crossing any lines. With the right approach, however, it can be a successful venture. Here are some tips for marketing sex toys online:
1. First, make sure to use appropriate language. Sex toys are a sensitive topic, and it's important to be respectful of the audience. Avoid any language that could be seen as offensive or inappropriate. Instead, focus on the benefits of the product and how it can enhance the user's experience.
2. Second, create content that is informative and entertaining. Sex toys can be a fun topic, so don't be afraid to be creative. Create videos, blog posts, and other content that is both informative and entertaining. This will help to engage the audience and create a positive image of the product.
3. Finally, use social media to reach a wider audience.
How To Market Sex Toys Online
Marketing sex toys can be a tricky endeavor, as it requires finding a balance between tastefulness and creativity. However, with the right approach, it is possible to effectively market sex toys in a way that is both respectful and informative.
Here are some tips for marketing sex toys:
1. Focus on the Benefits: When marketing sex toys, it is important to focus on the benefits of the product rather than the product itself. For example, instead of talking about the shape and size of the toy, focus on the pleasure it can bring to its users. Talk about how the product can help couples spice up their sex life, or how it can help people explore their sexuality.
2. Use Sensitive Language: It is important to use language that is sensitive and respectful when marketing sex toys. Avoid using language that is overly sexual or offensive. Instead, use language that is informative and empowering.
Adult toy marketing ideas
When it comes to marketing adult toys, there are a variety of different strategies and tactics you can use to reach potential customers. With the right approach, you can make sure your products stand out from the competition and generate more sales. Here are some adult toy marketing ideas that could help get your business off the ground:
Leverage Social Media
Social media is one of the most effective channels for promoting any type of product or service, including adult toys. Use platforms like Instagram and Facebook to showcase new products or special offers in an eye-catching way that will attract attention from users who may be interested in purchasing them.
Target Influencers
Reaching out to influencers with large followings on social media gives you access to an engaged audience who may be interested in buying your products if they're recommended by someone they trust online. You can collaborate with these influencers by offering free samples or discounts on their orders as incentives for them to share pictures/videos featuring your brand's items.
Utilize Paid Ads
By running paid ads targeting specific audiences through various digital advertising platforms such as Google Ads or Facebook Ads, you'll have better control over which people see what message about your company's offerings. This allows you to tailor ad campaigns specifically towards those likely to purchase adult toys and increase conversions significantly compared to non-targeted campaigns.
Create Engaging Content
Creating engaging content around topics related to your product is another great way to market adult toys effectively online. Whether it is blog posts, podcasts, or YouTube videos featuring interviews with experts in the industry, sharing valuable information with informative content can help build trust among potential customers who may not know much about your specific brand but are curious about the type of products you offer.
Offer Promotions & Discounts
Offering promotions and discounts is a great way to capture the attention of those who aren't yet ready to purchase but may be persuaded by discounts to do so in order to get a good deal on their purchases. Hopefully, these marketing ideas will help you get started promoting your adult toy business.
NEED HELP? Hire an adult Toy Marketing Agency
There are a lot of things to consider when marketing a sex toy business.
One of the most important decisions is whether or not to hire an adult toy marketing agency.
There are many benefits to hiring an agency.
They will have a team of experienced professionals who can help you create a marketing strategy, choose the right product placement, and reach your target audience.
They will also be able to handle all of the headaches of marketing your products online.
If you're looking to market your sex toys in the most effective way possible, then you should consider hiring an experienced sex toy marketing agency.
A good agency will have a deep understanding of the market and what consumers are looking for, and they'll be able to create a marketing campaign that targets those consumers effectively.
In addition, a good agency will have a network of contacts that can help to get your products into the hands of the people who are most likely to buy them.
So if you're serious about marketing your sex toys, then hiring an experienced agency is the way to go.
Let Us Be Your adult Toy Marketing Agency
If you're looking to market your sex toy brand online, let us help you.
Our team of experienced online marketers can help you create a comprehensive online marketing strategy that will help you reach your target audience and grow your business.
Kindly get in touch by clicking the link below let's discuss the best strategy that works for you.
Let us help you reach your most ambitious digital marketing goals starting today.
Click the button below to get in touch with us now: