Award-winning Pinterest Advertising Agency
We're a premier Pinterest marketing agency ready to optimize your Pinterest advertising. We leverage our Pinterest advertising experts to create scalable and high-performing Pinterest Ads. Let's chat about managing your next Pinterest ads campaign
Are you ready to take your Pinterest Ads strategy to the next level? If so, then you've come to the right place! We are a premier Pinterest marketing agency that specializes in creating high-performing and scalable Pinterest ads campaigns. Our team of experienced professionals will work with you every step of the way—from strategizing and executing your campaign, all the way through tracking its performance.
We understand how important it is for businesses today to have an effective presence on social media platforms like Pinterest. That's why we leverage our expertise in this area when crafting customized strategies tailored specifically to each client's needs. Whether it be developing creative content or optimizing existing campaigns, our goal is always to maximize ROI while minimizing cost per click (CPC).
At our agency, we believe that success comes from a collaboration between both parties involved – us and clients alike – which allows us to create better results faster than ever before! This means having frequent conversations about what works best for each individual business as well as regularly monitoring progress along with making necessary adjustments if needed throughout each stage of a campaign's life cycle.
In addition, we also provide valuable insights into industry trends and emerging technologies so that clients can stay ahead of their competition at all times. By partnering up with us, you'll get access not only to top-notch solutions but also reliable advice from experienced experts who know exactly how to make sure your brand stands out above rest!
So don't wait any longer — let's chat about managing your next successful Pinterest Ads campaign today!
Professional Pinterest Marketing Campaign Management
We take care of the day-to-day campaign management and improvement of your Pinterest marketing campaigns, leaving you free to concentrate on running and expanding your business. 
Our dedicated pinterest marketers take responsibility for your marketing campaign and experience to get the most from your marketing budget.
Let Us Be Your Pinterest Advertising Agency
As a revenue-driven digital marketing agency, we're all about driving results.
Real, tangible results that triple your ROI and ROAS.
If you're looking to market your brand online, let us help you.
Our team of experienced online marketers can help you create a comprehensive online marketing strategy that will help you reach your target audience and grow your business.
Don't throw away money on ads that don't work.
We'll create a tailored Pinterst campaign that actually delivers traffic, clicks & results!
Benefits Of Working With An Experienced Pinterest Advertising Agency
Working with an experienced Pinterest Advertising Agency can be a great way to maximize the success of your Pinterest campaigns. An experienced agency can help you create an effective ad strategy that will help you reach your target audience, increase engagement, and generate leads. Here are some of the key benefits of working with an experienced Pinterest Advertising Agency.

First, an experienced agency can help you create a tailored ad strategy that is tailored to your specific goals. They will be able to analyze your current campaigns and provide insights into what is working and what needs to be improved. They can also help you create a plan that will maximize the effectiveness of your campaigns. Additionally, they can help you with keyword research, audience targeting, and ad placement.

Second, an experienced agency can help you optimize your campaigns for maximum ROI. They can provide insights on how to optimize your campaigns for better performance and how to track the results.
Some Benefits Of Our Pinterest Advertising Service
Pinterest Advertising Services
Achieve Sustainable Growth With a Strategic Online Strategy
We leverage our Pinterest advertising experts to create scalable and high-performing Pinterest Ads. Let's chat about managing your next Pinterest ads campaign
Why Choose Wealth Ideas as Your Pinterest Advertising Agency
We Drive Your Business Success With Our Innovative Digital Marketing Solutions.
At Wealth Ideas, we take our time to study our clients, their industry, and competitors. We do this because we want our Pinterest Advertising Agency to provide relevant and industry-tailored solutions that will bring you the best possible benefits. Whether you want to grow your customer base or achieve 5-star online reviews, we are here to help.
At Wealth Ideas Agency, we strongly believe … no actually we know — that working with us can shape the future of your business for the better.
Here are our 8 reasons why ….
Our Results Turn To Testimonials That Speak For Us
The guys who run Wealth Ideas Agency are gurus when it comes to marketing on the web. That's why we trust them with our work.
Helped me get my business up and running with some great marketing tools. Definitely will be keeping this great company in mind for future boost.
Our Goal Completions from organic searches increased by 250%, Impressions 285% and we saw an incredible 478% increase in clicks with their guidance. Would highly recommend. They took the time to really understand our audience and ensure we were meeting and exceeding our goals.
These guys are by far the best marketing guys I have worked with and know, they do everything they say...no BS.
4x ROAS from a $10K/month ad spend. Melissa had been through five different agencies before coming to us and was highly skeptical that we could generate results. Using our unique process we were able to generate 4x ROAS within four months.
The whole team is very creative and energetic. They prove that only experts can take care of your business to the next level.
Chris and his team have done a great job in helping us meet our SEO and website optimization goals. They communicate clearly and frequently. We appreciate their knowledge and expertise!
My fear in writing this review is that my competition might find out about Wealth Ideas Agency! Chris has been maximizing the SEO and Google Ads account spend for my companies website for the last 4 years. His knowledge and diligence have paid off for our company handsomely.
With our pinterest marketing service, there is not a lot you need to think about.
Our services include everything you need to run a fully optimized campaign. 
There is only 1 quick step you need to follow.
1. Fill out the short form below.
And we'll be in touch with you.
Pinterest Marketing Blog Post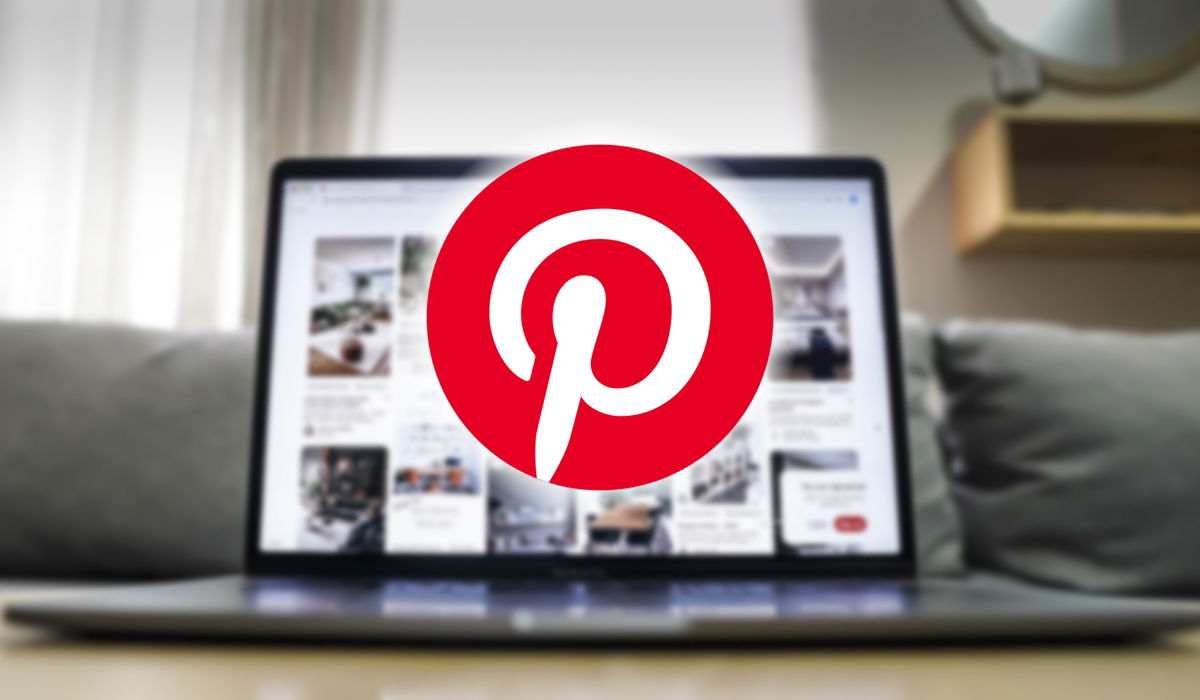 What is Pinterest Marketing? Pinterest marketing is a form of social media marketing that involves creating and sharing content on the Pinterest platform. This content can be in the form of pins, which are images or videos that can be shared on Pinterest boards. Pinterest marketing can be used to promote products, services, or simply …