ONLYFANS DIGITAL MARKETING AGENCY
Wealth Ideas Agency is an award-winning OnlyFans digital marketing agency. We specialize in helping OnlyFans creators succeed online with SEO, PPC, and social media.
We are the leader in OnlyFans Marketing and Promotion Services. Want to grow your Onlyfans? Partner with the #1 OnlyFans Marketing Agency in the World.
OUR SERVICE FEE STARTS AT $1,200 PER MONTH.
Onlyfans marketing is the process of advertising and promoting an Onlyfans account to get more paid subscribers.
If you're an OnlyFans creator, you already know that promoting your account is essential to success.
OnlyFans marketing can be a great way to connect with your fans and build a following.
OnlyFans allows you to share your content with your fans and sell access to your content to your fans.
You can use OnlyFans marketing to connect with your fans, build a following, and sell access to your content.
OnlyFans is a social media platform that allows users to create and share content with their fans.
Users can set up a profile and share photos, videos, and other content with their fans.
OnlyFans also allows users to sell access to their content to their fans.
Professional OnlyFans Marketing Management
We take care of the day-to-day management and improvement of your OnlyFans account, leaving you free to concentrate on running and expanding your content creation business. 
Our dedicated OnlyFans Account Managers take responsibility for your campaign and experience to get the most from your marketing budget.
Let Us Be Your Onlyfans Digital Marketing Agency
Are you looking for an experienced and reliable Onlyfans marketing agency? Look no further than us! We are a team of professionals with years of experience in the Onlyfans marketing industry. Our team is dedicated to helping you reach your goals and grow your Onlyfans account.
We offer a variety of services to help you promote your Onlyfans account. From creating engaging content and managing your social media accounts to running ads and optimizing your page for search engine optimization, we have the skills and expertise to help you succeed. We also offer consultation services to help you develop a strategy for your Onlyfans account.

We understand that marketing your Onlyfans account can be a daunting task. That's why we are here to help. With our team of experienced professionals, you can rest assured that your Onlyfans account will be in good hands. So let us be your Onlyfans marketing agency and help you reach your goals.
Trying to make the most of your onlyFans and looking for an onlyFans marketing agency to partner with? Then you've come to the right place.
Let us be your OnlyFans marketing agency, we understand the importance of building a strong and engaged OnlyFans following.
We also know how time-consuming and difficult it can be to market your account effectively.
That's why we're here to help!
As your OnlyFans marketing agency, we will work tirelessly to help you grow your following and engagement.
We will create and implement custom marketing strategies that are specifically designed to help you achieve your goals.
And we'll do all of this while staying within your budget.
Benefits of Working with an Experienced OnlyFans Marketing Agency
They'll Help You Grow Your Audience
OnlyFans marketing agencies have the experience and resources to help you reach new audiences and grow your fan base.
They'll use targeted social media campaigns, influencer outreach, and other strategies to get people interested in your content.
And they'll track their progress so that you can see results over time.
They'll Help You Make More Money from Your Content
OnlyFans marketing agency will also work with brands and businesses who want to sponsor or advertise on your account.
This can be a great way to monetize your content and make even more money from it.
They Can Take care of Everything for You If You Want
Some creators prefer to handle their own social media, but if you'd rather focus on creating content, an Agency will take care of everything for you.
All You need to do is provide them with some guidance on what kind of campaigns or partnerships you want to pursue, and they'll handle the rest.
There are Different Packages Available Depending on Your Needs
Not all agencies offer the same service or packages, so it's important to find one that offers a package that's tailored to your specific needs. For example, some might only offer social media management while others include additional services like influencer outreach or sponsorship negotiation. WE DO IT ALL
Some benefits of our OnlyFans Marketing Services:
OnlyFans Digital Marketing Services
Achieve Sustainable Growth With a Strategic Online Strategy
Finding new paying subscribers as an OnlyFans creator can be challenging, but it's not impossible! Wealth Ideas agency OnlyFans marketing experts will help create a marketing strategy for your brand and give your business what it needs to succeed.
Wealth Ideas OnlyFans Marketing Agency impressed me on multiple levels. I have gotten at least 50 times the value from their OnlyFans Marketing services. Thank you for making it painless, pleasant, and most of all hassle-free! I was treated like royalty.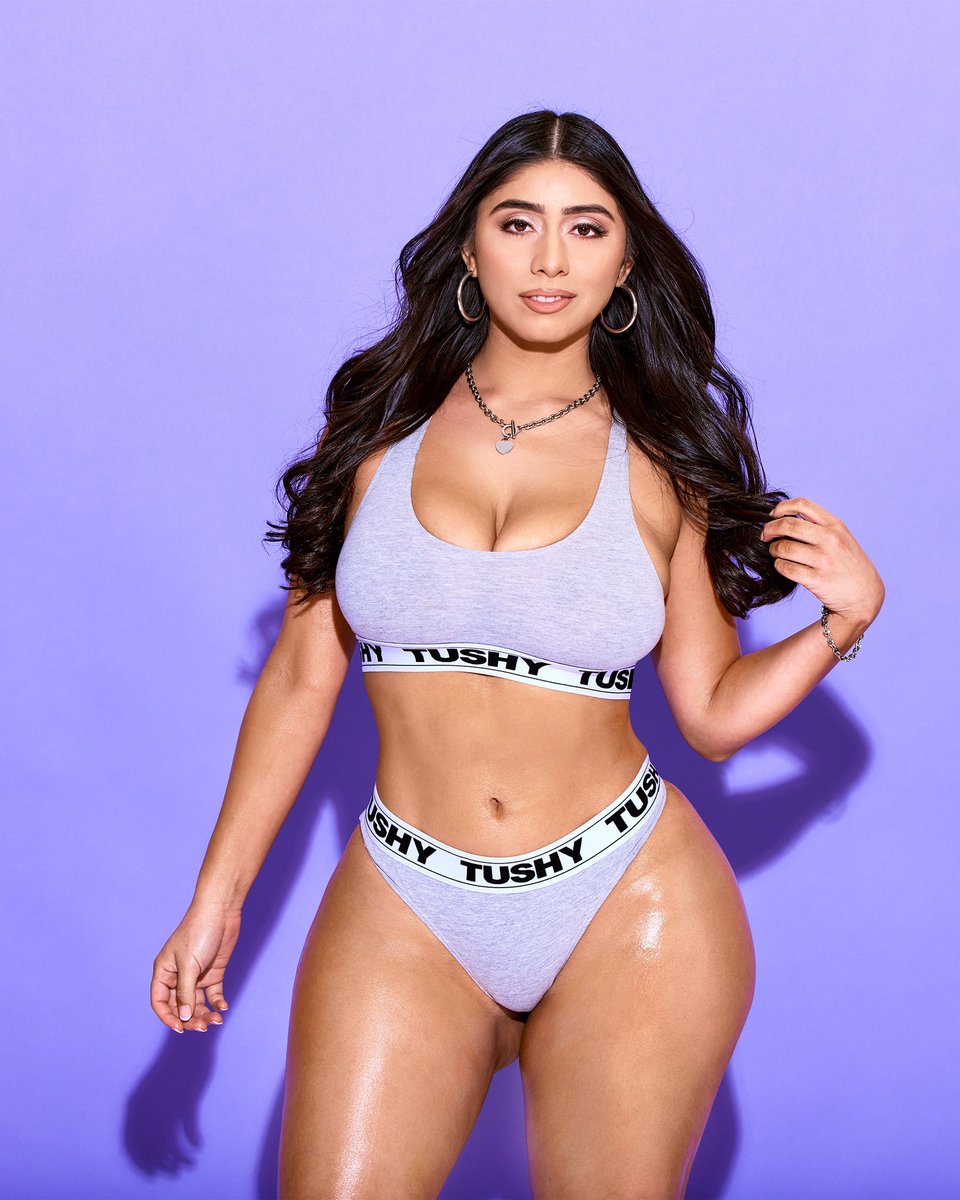 Their OnlyFans Marketing services is great. It's incredible.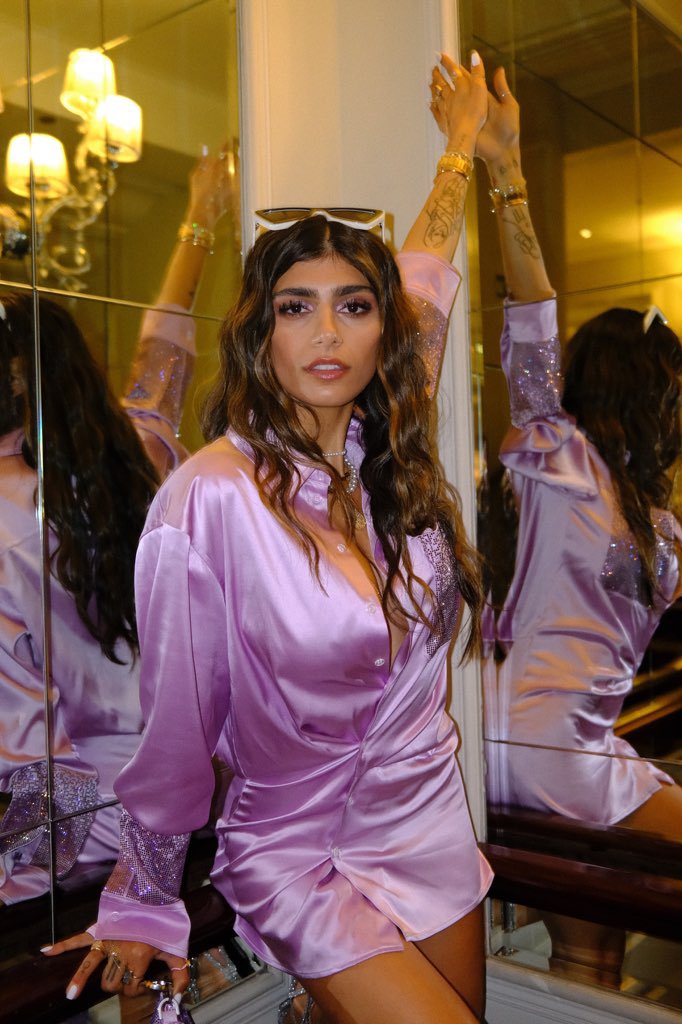 Wealth Ideas OnlyFans Marketing Agency has completely surpassed our expectations. There OnlyFans Marketing service was the best investment I ever made for the growth of my OnlyFans Account.
Why Choose Wealth Ideas Agency as Your OnlyFans Marketing Agency
Are you looking for an effective way to market your OnlyFans account? If so, Wealth Ideas Agency is the perfect choice! As one of the leading marketing agencies in the industry, we have a proven track record of helping creators maximize their income and reach their goals.
At Wealth Ideas Agency, our team consists of experienced professionals who can provide expert advice on how to best use social media platforms like OnlyFans. We understand that it's not just about getting followers; it's also important to engage with them and build relationships that will lead to long-term success. That's why we focus on creating customized strategies tailored specifically for each client's needs.
We offer comprehensive services such as influencer outreach campaigns, content creation & curation, audience growth strategies & analytics tracking tools – all designed with your success in mind! Our team works hard every day to ensure our clients get maximum exposure from their accounts by utilizing various digital channels including SEO optimization techniques and targeted advertising campaigns across multiple platforms (Facebook Ads/Google Ads). Additionally, we are always up-to-date with current trends so you can stay ahead of the competition when it comes time to promote yourself or your brand online using OnlyFans platform.
With us at Wealth Ideas Agency as your trusted partner in marketing efforts – rest assured knowing that you're making a smart decision choosing us over any other agency out there today! Contact us now if interested learning more about what makes our approach unique or simply want take advantage of all the great benefits that come along with working together towards achieving a common goal: growing a successful business through an intelligent online presence management strategy tailored fit individual requirements and budget constraints alike
We Drive Your Business Success With Our Innovative Digital Marketing Solutions.
At Wealth Ideas Agency, we take our time to study our clients, their industry, and competitors. We do this because we want our OnlyFans digital marketing company to provide relevant and industry-tailored solutions that will bring you the best possible benefits. Whether you want to grow your subscriber base or revenue, we are here to help.
At Wealth Ideas Agency, we strongly believe … no actually we know — that working with us can shape the future of your business for the better.
Here are our 8 reasons why ….
There are a few reasons to hire us as your OnlyFans marketing agency.
1. First, we can help you save time by managing your account and content for you.
This includes creating and scheduling posts, engaging with your fans, and growing your following.
2. Second, we have the experience and knowledge to maximize your earnings potential on the platform.
3. And third, we can provide valuable insights into who your fans are and what they want from you.
If you're serious about making money on OnlyFans, then hiring an experienced marketing agency is a smart move.
We'll be able to handle all of the behind-the-scenes work so that you can focus on creating great content for your fans.
And in doing so, we'll help you make more money than if you were doing it alone!
OnlyFans Marketing Blog Post
While OnlyFans is a great platform for performers to connect with their fans, it can be difficult to stand out in a sea of content creators.
That's why it's important to use creative marketing strategies to make your OnlyFans page stand out.
In this article I shared some tips for marketing your OnlyFans page effectively